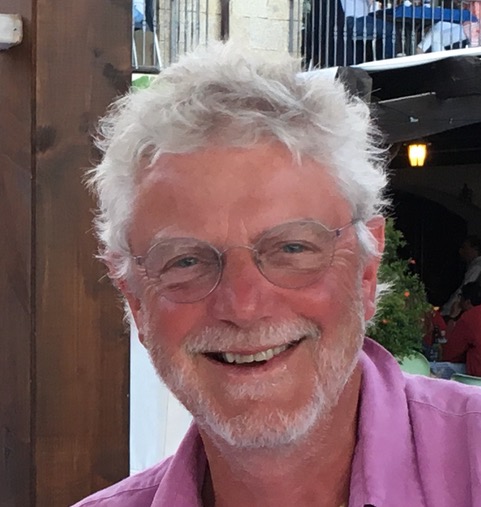 Mark Richmond
Trustee
I have been a part of The Castle Partnership Trust's journey since our five children were at school. They and their children are now happily contributing to their local communities and their lives were enriched and equipped by the care of a great school.
As a Trustee, it is a privilege to be working with others to ensure that all the families in our Trust have access to great schools that will provide children with the opportunities and education for them to thrive, a place where every child can grow to their full potential.
I am so proud of each of our school staff as they serve the local communities in Wellington and Taunton and they have been particularly caring during the pandemic. It is a honour to be part of the schools in the Trust where kindness, dignity and humility are the environment for our children to grow and flourish and in turn to enrich our communities.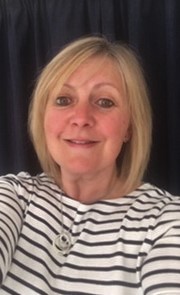 Trish Rendell
Chair of Governors, The Castle School
It is a real privilege to be part of the Castle Partnership Trust. Working together with professionals, leaders, dedicated staff members and other Governors to ensure that every child achieves the best possible education.
Safeguarding is at the very heart of all our schools and staff offer an unprecedented level of support to children navigating their way through an ever-changing world of technology, pressures of social media and other global issues, their professionalism during the pandemic was outstanding.
Working within a Trust gives every school access to a wealth of knowledge, expertise, and support, especially in the areas of SEND, SEMH and children with vulnerabilities. This means we are able to offer children and families in our community much needed continuity when transitioning from primary to secondary school.
I am very proud to be part of a Trust that is professional, caring, and passionate in its pursuit that every child feels safe in their education and is able to reach their full potential.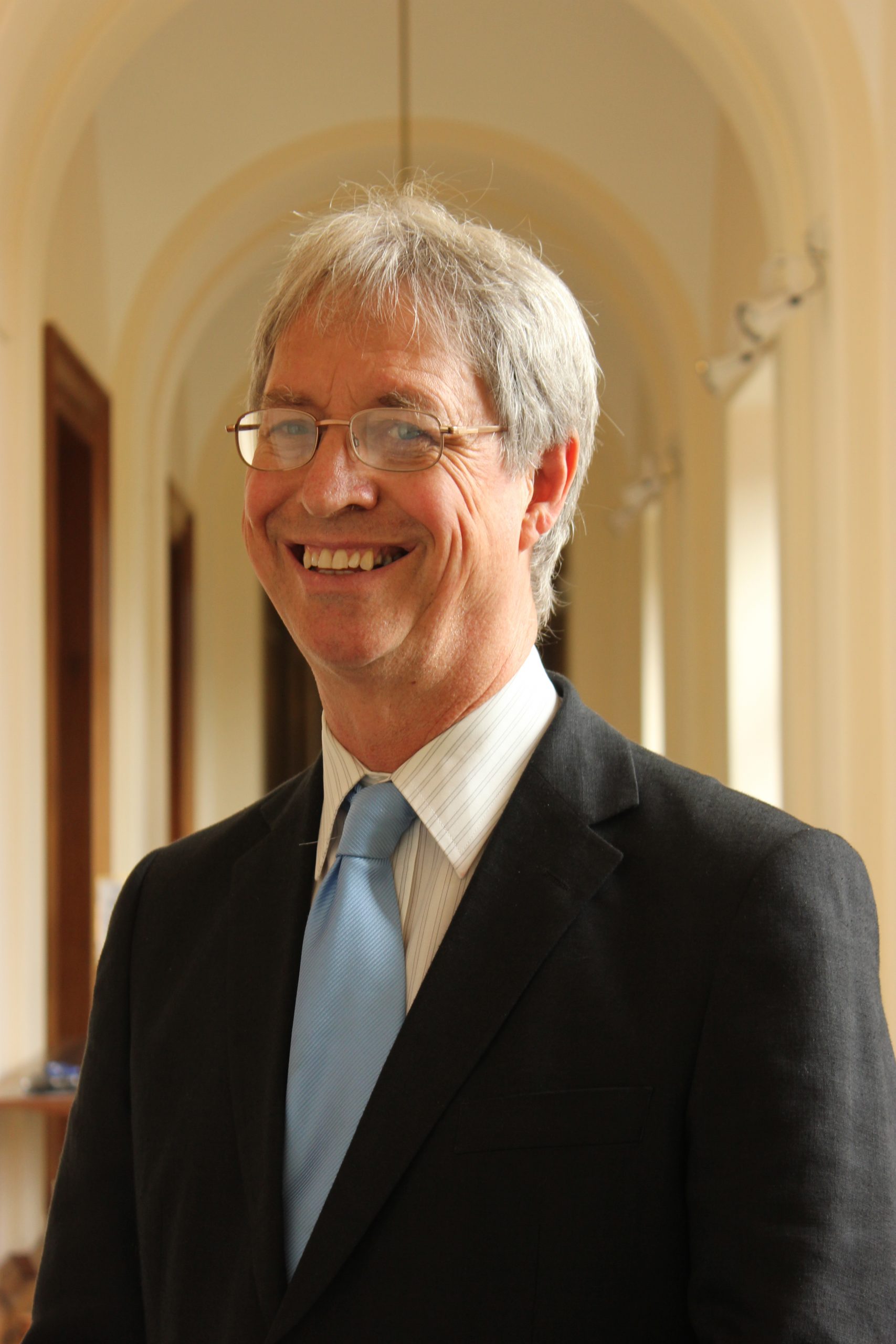 David Taylor
Chair of Governors at Court Fields
I have been hugely privileged to be part of The Castle Trust and together with other Governors try to support the school in achieving the best outcomes for our young people.
The Trust has been hugely supportive to us in this and increasingly cross trust working in respect to things such as the curriculum, our approach to more vulnerable pupils, moderating assessment and staff development have made a huge difference.
Working within an organisation that has an ethos which values all individuals and a passionate belief in the value of education is inspiring and encourages everybody to join together for a common end.
The Trust understands its role within the local community and all the schools through the membership of their Governing bodies, engagement of parents and wider links have established strong relationships and the local support essential for our children and young people.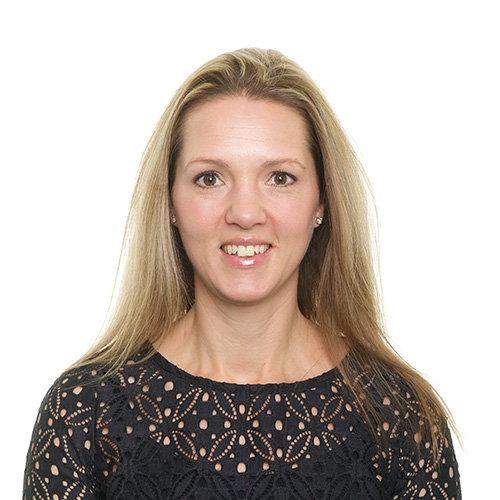 Hannah Gibson-Patel
Chair of Governors, Wellesley Park Primary
Being part of the Castle Partnership Trust is absolutely a partnership. It's a partnership between professionals, leaders, and community volunteers all coming together with a combined passion to make a positive and lasting difference in the lives of each child in our schools.
For me, it means we have access to a wealth of knowledge and expertise that can be drawn upon to help equip and support us in leading our school. This makes our practices more robust, and our resources more effectively used. It also means that we ourselves are building a community that we can enjoy being part of as we work together in our shared mission.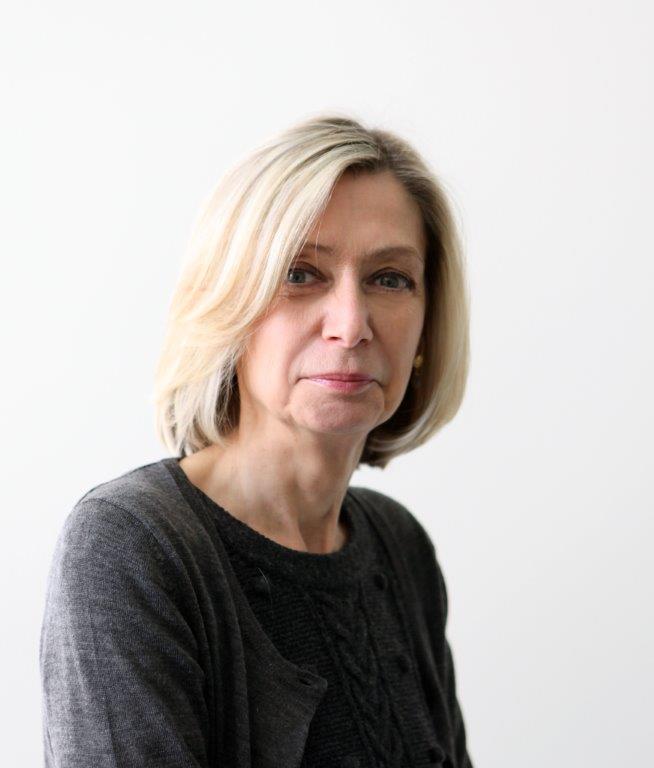 Lisa Denson
Chair of Governors at IKB
I have been part of the Castle Partnership Trust as a governor for a number of years & have recently become Chair IKB governing body. Being part of the Castle Partnership Trust allows us to do the very best that we can for the children in our schools. It is particularly beneficial in the establishment and growth of a new school as it gives us access to a support system of expertise and resources  that would not be available without the Trust. The Trust also supports and encourages the schools whilst respecting our place in our local communities. The cross Trust working, in developing and supporting staff, allows the shared ethos of the Trust to grow and strengthen.