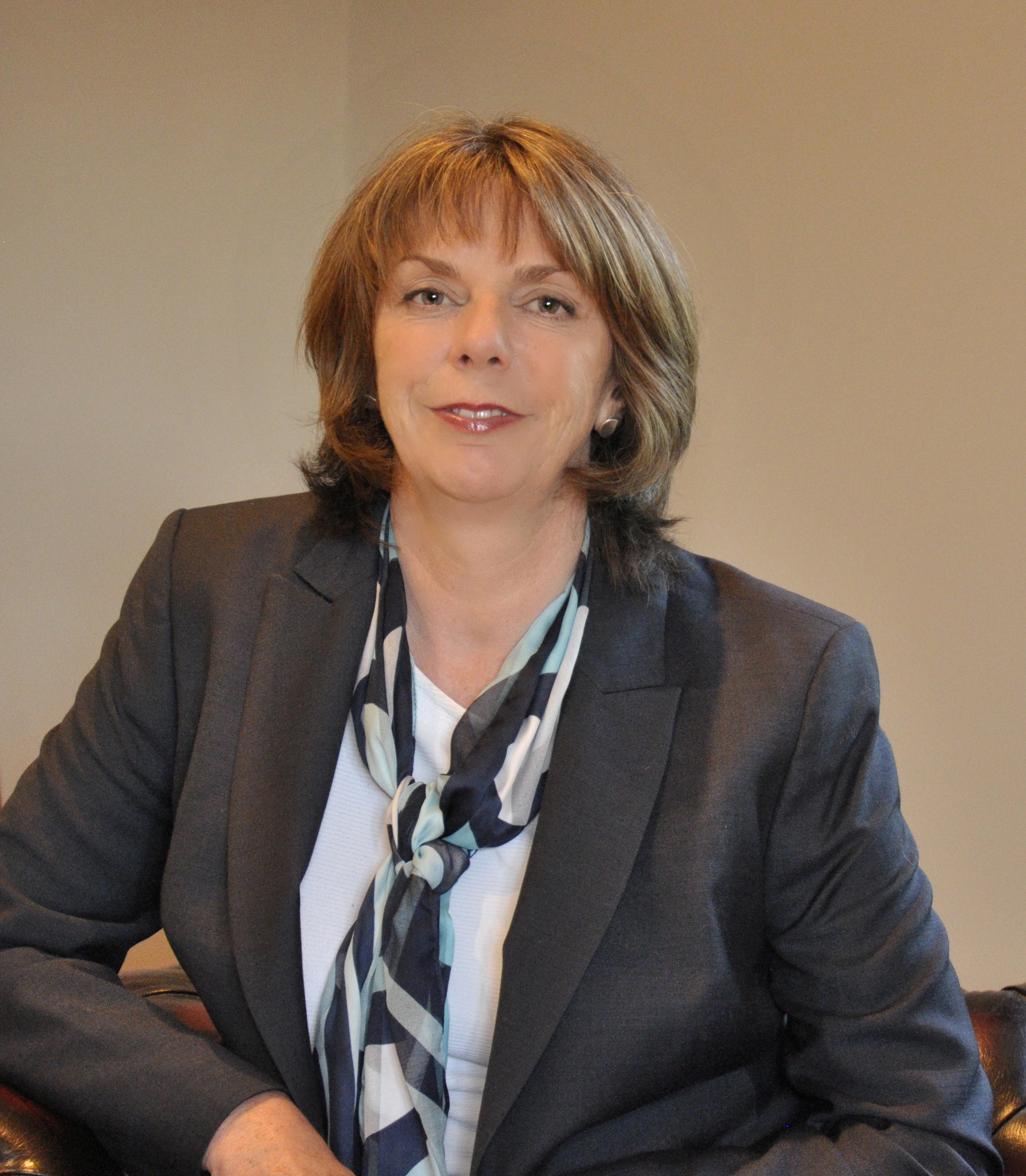 Sarah Watson
CEO - The Castle Partnership Trust
As the CEO of The Castle Partnership Trust, I work with all schools in our Multi Academy Trust and sit on the Board of Directors.
My role is to ensure that every child and young person across the Trust achieves exemplary progress from their starting point, has a strong sense of belonging and self, and participates in learning, enrichment and the community.
I oversee education in the Trust and ensure that all schools are serving their children well, delivering a high quality education and using their resources wisely.
I work with the Headteachers, Governors, Directors and leadership teams. My key roles is to ensure that leadership and management of each school is exemplary and that outcomes continuously improve for every child.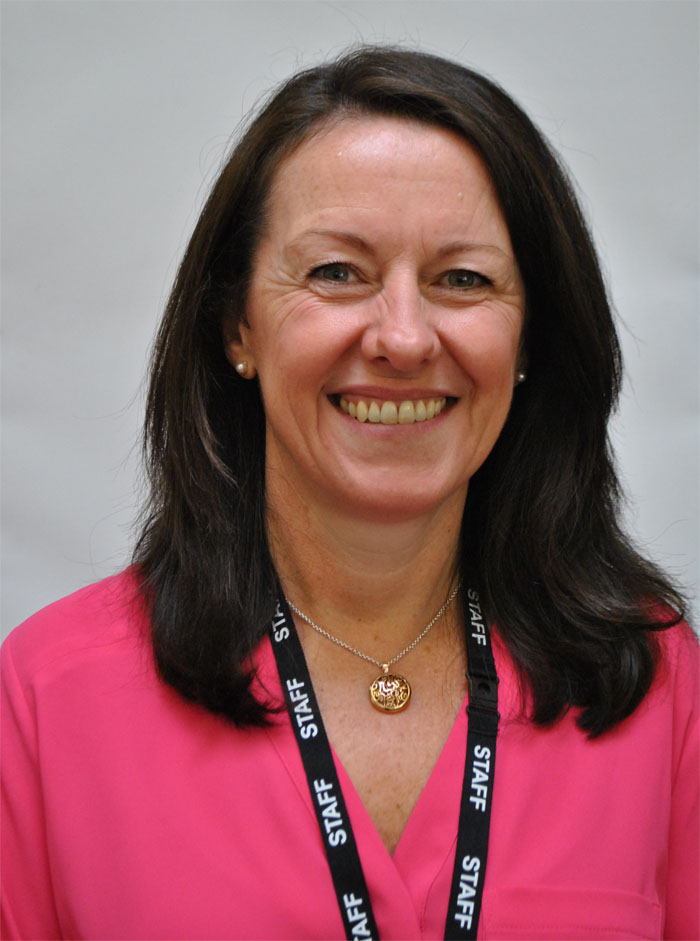 Julie Gregory
Governance Professional and Company Secretary
As the Governance Professional and Company Secretary for the Trust, my role is to oversee all aspects of governance effectiveness and compliance, ensuring the Trust adheres to good practice and meets all its statutory and regulatory requirements. I work with the CEO, Headteachers, Trustees/Directors and Governors across all the schools within the Trust.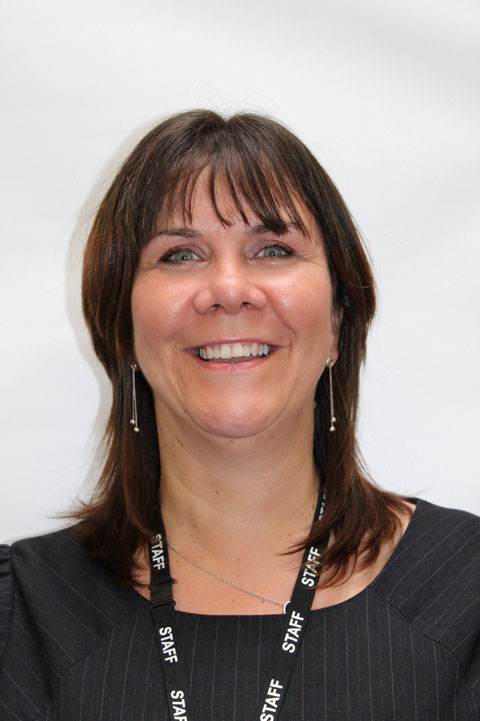 Alison Crudgington
Trust Business Manager
I was appointed to the post of School Business Manager at The Castle School in 2011 and have been the Trust Business Manager since 2017. I am a qualified management accountant and, before joining the Trust, I worked for Somerset County Council in areas such as schools' funding, Human Resources and finance training. I have been successful in obtaining over £5.9m of capital grant funding for the Trust to date and I am proud to see the difference that this makes.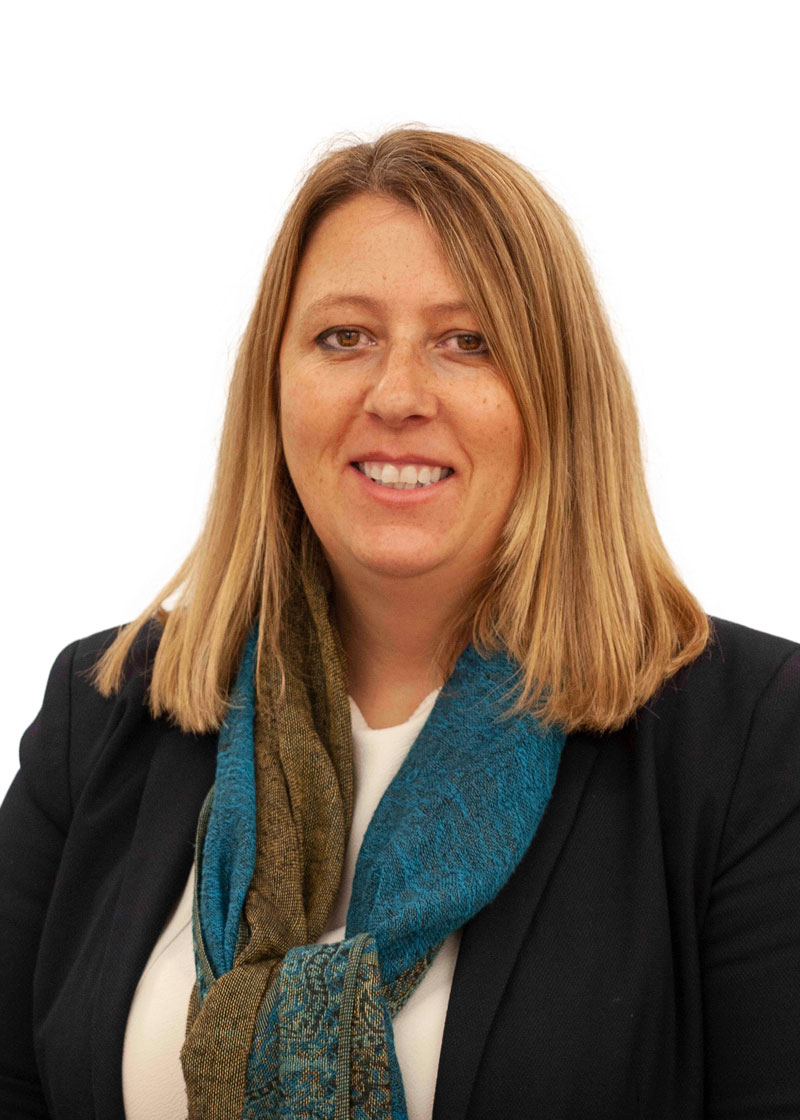 Sally Taylor
Trust Finance Manager
In my role as Trust Finance Manager, I work with all of the schools in the Trust, to provide leadership in the area of financial management.  This ensures the Trust makes the best possible use of resources to enhance the opportunities and outcomes for all students.
As Business Manager at Court Fields School, I manage all school operations, to support the high standards of teaching, learning and achievement of our students.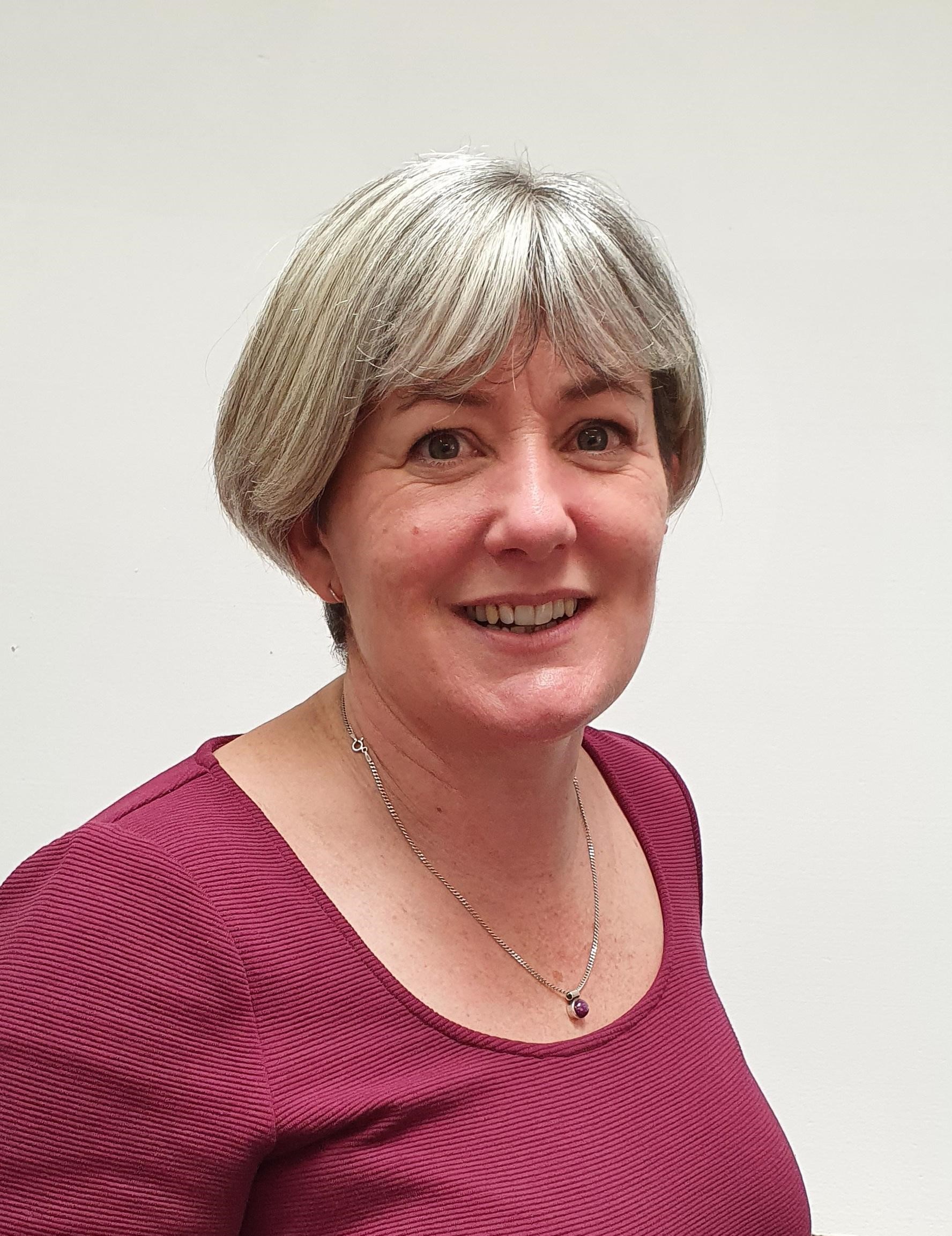 Amanda Gallacher
Trust HR Manager
As Trust HR Manager I advise on, and implement, the effective use of HR within the Trust. I oversee the recruitment of staff within The Trust ensuring we have the best teachers and support colleagues to help our students reach their full potential. I manage employee contracts, pay and conditions or service, performance management and inductions whilst ensuring compliance with statutory safeguarding requirements.
I am based at The Castle School where I also oversee the finance and day to day Castle School operations.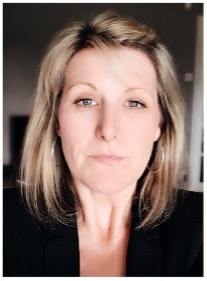 Sarah Sherring
Trust SEMHCo
I have been working for The Castle School Partnership Trust since April 2021 and I am The Trust lead for social, emotional and mental health. I am also an Assistant Head Teacher at The Castle School.
My role is to support staff across The Trust understand and meet the social, emotional and mental health needs of all students. Where SEMH is a barrier to positive engagement and successful learning, I guide staff in a graduated response with targeted support and intervention that aims to meet a student's SEMH needs, therefore enabling a student to re-engage positively with learning.
The wellbeing of both students and staff is our highest priority. Our whole Trust approach to mental health focuses on prevention, identification, early support and access to specialist support.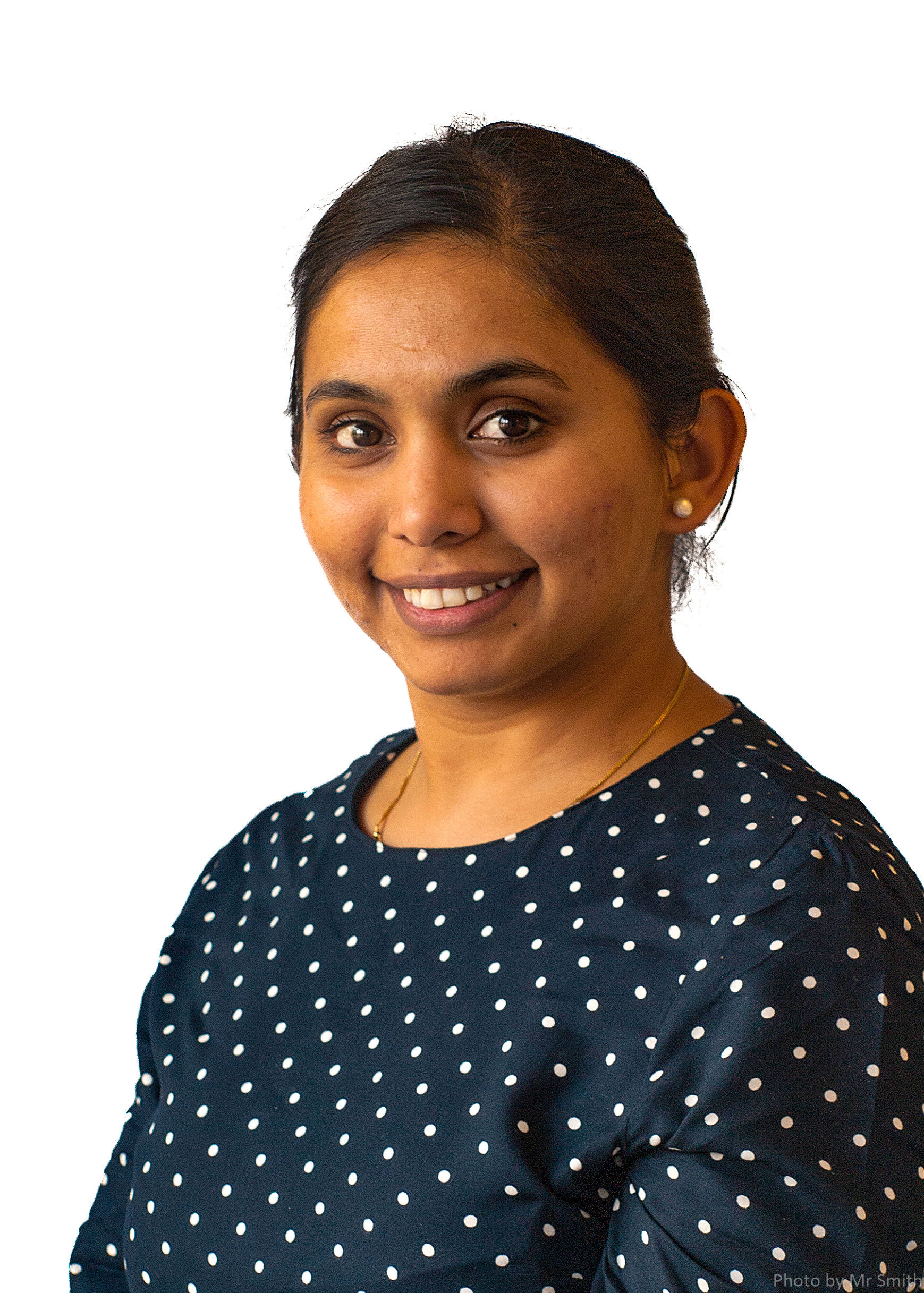 Diljot Ahluwalia
Trust Strategic Network Manager
I have over 13 years of experience working within the education sector and my role as the Trust Strategic Network Manager is to work with all schools to quality assure IT in relation to strategy, service, and systems and be accountable for defining the Trust's IT strategic priorities, including leading on projects and development work.
I regularly engage with all stakeholders and users throughout the Trust to support with ongoing development and delivery of the IT projects, advise schools on 'everything IT', including putting together their strategic IT plans, setting and managing budgets for IT expenditure, and supporting and advising onsite technical staff with projects, purchases and contracts.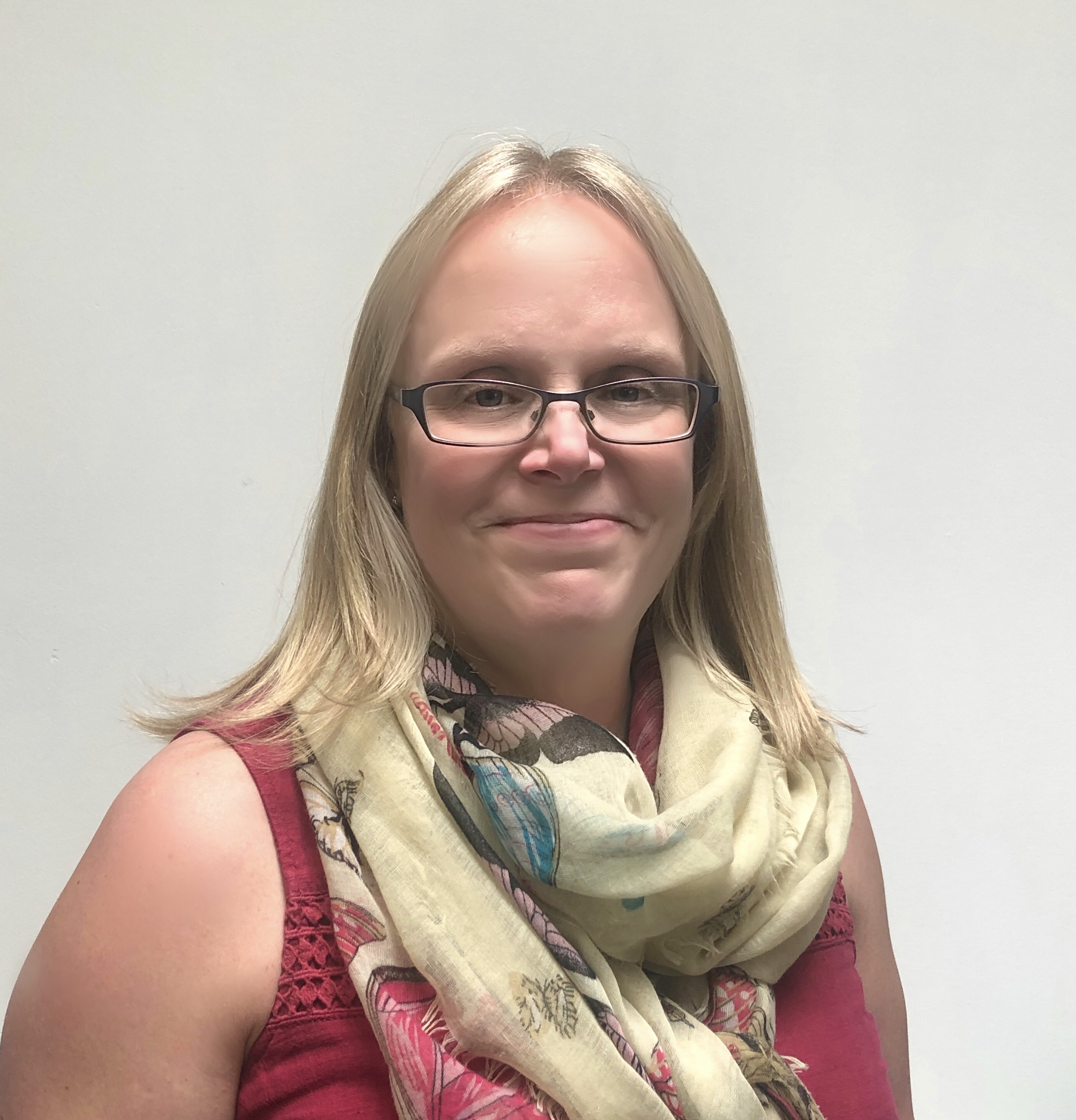 Mrs Clair Owen
The Castle Partnership Trust SENCo
I joined The Castle School in September 1998 as a Newly Qualified Teacher teaching Geography. I became SENCo of the school in September 2011, and was appointed SENCo of the Trust in 2019. I am responsible for the day-to-day operation of the Trust SEND Policy, ensuring that any barrier that may exist for a student is removed, and that all students are given their best opportunity to succeed and reach their goals.
Brendan Slade
Trust Premises Manager
As the Premises Manager for The Castle Partnership Trust, I work with all schools in our Multi Academy Trust. My role is to support premises staff at each site to ensure facilities are safe and secure for our students. I also oversee premises related procurement such as contracts for grounds maintenance, servicing and repairs. I am involved in the identification of possible funding bids and building works that result from successful bids.
I have worked in education since 2003 initially as an outdoor education instructor then moving into health and safety and premises management before joining The Castle School in 2012. I also coordinate the Duke of Edinburgh's Award at The Castle School.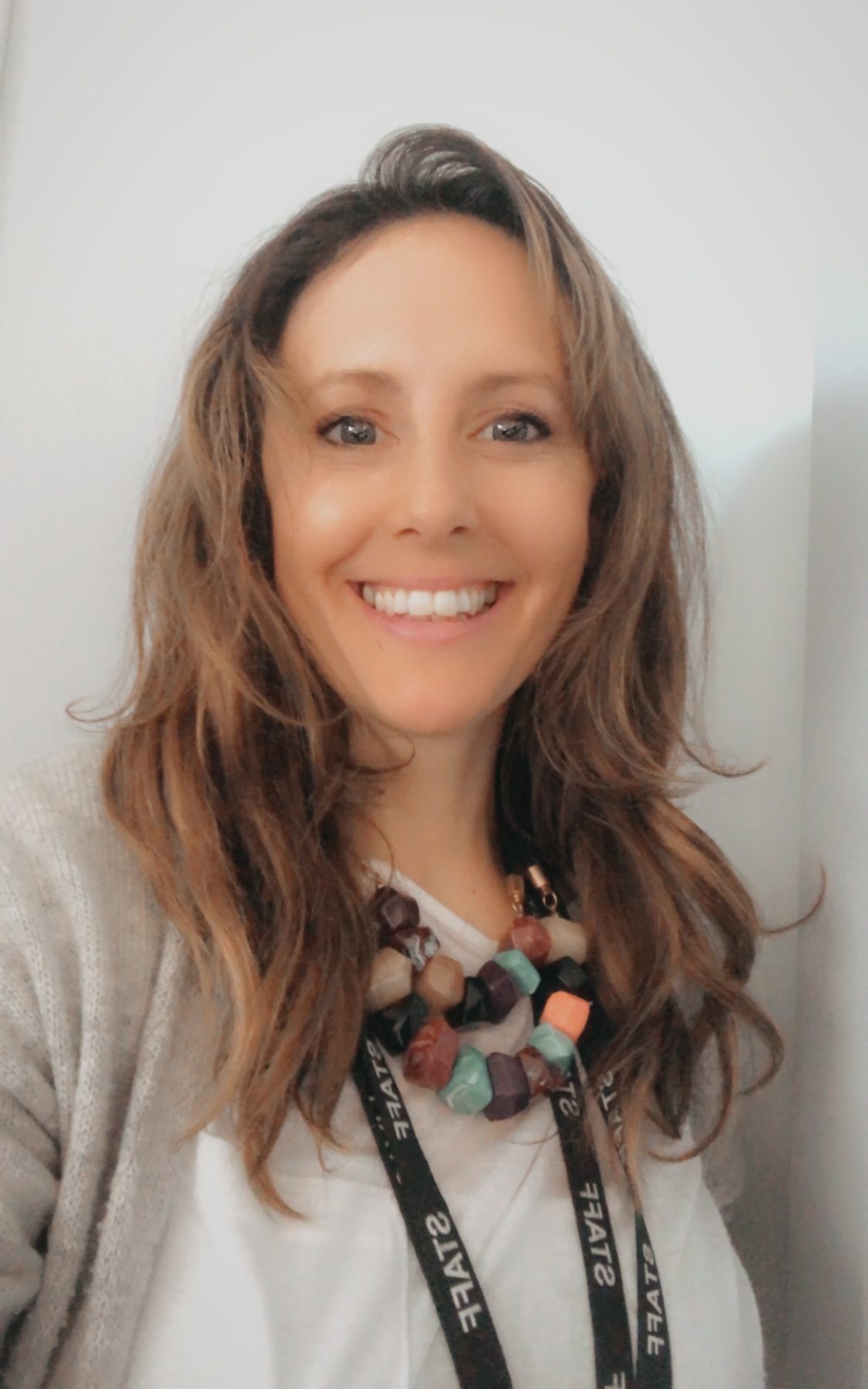 Sharon Fry
Trust Branding & Marketing Manager
I have worked at The Castle School since July 2012 and my role is to work with all the schools within our Trust to ensure brand consistency for each individual school and to quality assure all marketing materials and communications within the Trust. I am also responsible for ensuring that our children are protected in all media communications, as the safety of our students is at the forefront of everything we do. I also design the school's literature such as the prospectuses and all promotional material for any large-scale events and productions, as well as general print requirements, online material and signage.
| School | Headteacher |
| --- | --- |
| Court Fields School - Secondary | Polly Matthews |
| The Castle School - Secondary | James Lamb |
| Isambard Kingdom Brunel Primary School | Richard Healey |
| Wellesley Park Primary School | Carly Wilkins |
| School Improvement Team | Responsibility |
| --- | --- |
| Sarah Watson | NLE |
| Lorraine Clark | Safeguarding Lead |
| Fran Gormley | Curriculum Lead |
| Deborah Lewis | School Improvement Partner |
| Clair Owen | Trust SENDCo |
| Sarah Sherring | SEMHCo |
Members
Trust Board (Trustees/Directors)
LGB - The Castle School
(Governors)
LGB - Court Fields School
(Governors)
LGB - Wellesley Park Primary School
(Governors)
LGB - IKB Primary School
(Governors)
Sheila Naylor


Mark Richmond (C)


Trish Rendell (C)


David Taylor (C)


Hannah Gibson-Patel (C)


Lisa Denson (C)


Peter Haines


Michelle Fox (VC)


Helen MacConnell (VC)


Donna Hembrow (VC)


Polly Matthews


Amy Northern (VC)


Karen Canham


Sarah Watson (CEO)


Michael Yardley


James Carey


Sarah Watson




Polly Matthews


Mark Moore


Guy Price


Janet Tall


Angela Thorne


Julie Salter


Sarah Watson


Rob Trowbridge


Helen Hamilton-Meikle


Polly Marsh


Jo Rose


Gordon Blake


Phillipa Small


Simon Foster


Vivien Penderel


Alice Babington


Carly Wilkins (HT)


Aaron Warren


Matthew Griffiths


Gillian Bryce


Stephen Miles


Bob Pamplin


Steve Chattell


Louise Price


Rich Healey (HT)


Ann Bradford


Nancy Powell-Brace


James Lamb (HT)


Polly Matthews (HT)